What makes you stay somewhere 8 hours a day?
Why do you spend the most productive time of your life at this place you call "MY JOB"? And more importantly, what makes you happy there? Some people think it's the employee benefits like food coupons, freebies, six weeks of vacation...
Hmm...
Do you really want to be getting such things for your work? Aren't they more bribes than rewards? What if a true employee benefit isn't a thing but a situation?
It took me some time, but finally I've found names for things that make me actually happy at work. Read on, maybe some of them will resonate with you.
The Paper is a metaphor for a mindset of forward thinking. Here are three simple ways how to never get stuck in a routine:
If you're a writer, sketch ideas on paper. If you're a designer, write down your concepts in one liners.
Disrupt your colleagues by asking them for critical feedback not compliments.
Brainstorm about the future, vision and goal of your company whenever there is a chance. Jot on napkins if you're in the middle of having an ice cream.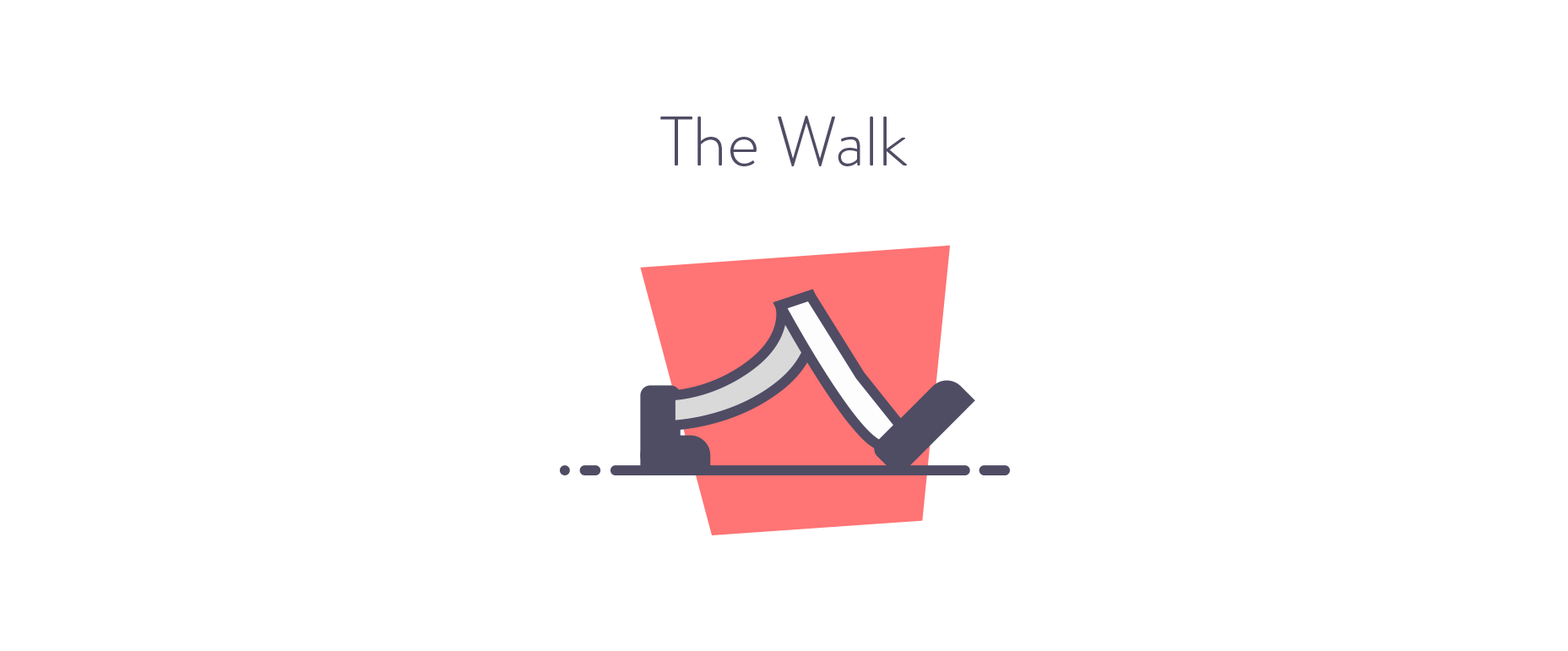 If you read the Steve Jobs biography by Walter Isaacson you were probably amazed by Steve's character (be it his passion for design or the fact that he cried so much). But have you noticed where the most important meetings took place? Yes, he took people out for a walk. A walk can filter out all the crap that you would be dealing with on a regular status meeting.
If you know what you want to say, you don't need a flip chart, a notebook, a laptop… and if you really need to write something down, don't you have a cell phone in your pocket?
Have you ever been in an open space, wondering if anyone can see what are you working on? Maybe you were pretending to be looking into spreadsheets and charts whenever someone passed behind your back? Or maybe the company dress code wasn't hip enough and made you feel uncomfortable?
Your brain focuses on what others think about you instead of work. Hm, how efficient. 🙄
Try an exercise. Pick a spot in the middle of your office, grab your laptop and sit on the ground. Comfortable? That's why you just got rid of the dissemblement.
If the rest of the team is ok even with something so silly, you are in the right place. Here you can actually focus on work and not on pretense.
Why implement The Paper, The Walk and The Sit-down in your company culture?
The Paper makes you feel smart. It's you who is shifting the entire business forward.
The Walk makes you clear your head and also the communication.
The Sit-down makes you feel yourself. Stand on your head if that's your thing.
If you have all of these three things at work, I'm sure you don't stress yourself about food coupons.
Let us know what are your thoughts on company culture and what benefits make you stay at work. 🤘🏼